Premier law firm in Solomon Islands
Sol-law, Lawyers offers its clients over 120 years of combined experience across a wide range of legal fields, from commercial litigation to foreign and local investment. With more than 10 professionals on its staff, we are one of the largest and most experienced law firms in Solomon Islands.
Our strength is the ability to bring together teams of lawyers with the right blend of legal and commercial expertise. In addition, by focusing dedicated teams on specific industry issues, we're able to represent every vital area of Solomon Islands law.
A Wealth of Local and International Experience
Sol-law, Lawyers combine the local insight, expertise, and experience of indigenous Solomon Islands lawyers with the overseas experience of ex-pat lawyers from Australia. Therefore, as a result, it enables the firm to provide prompt and professional service over a wide range of commercial legal skills including local and international corporate issues, taxation, resource law, banking and finance, litigation, and international investor needs.
Chambers Ranking
We are ranked by Chambers and Partners, a leading directory in the legal profession.
This is a legal ranking that uses many in-depth editorials and research teams to assess leading lawyers and law firms throughout the world. so, consequently further giving assurance to our clients that our reputation and credibility is one that they can trust.
0
+
Combined Years of Experience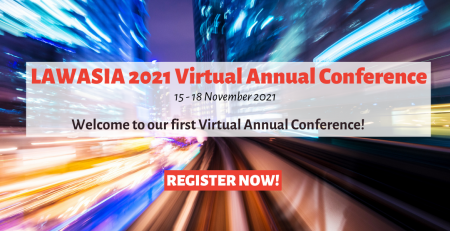 About the Conference For the first time in LAWASIA's 55 year history, the LAWASIA Annual Conference, will be hosted on...
Read More
View our team of experts at Sol-law, Lawyers